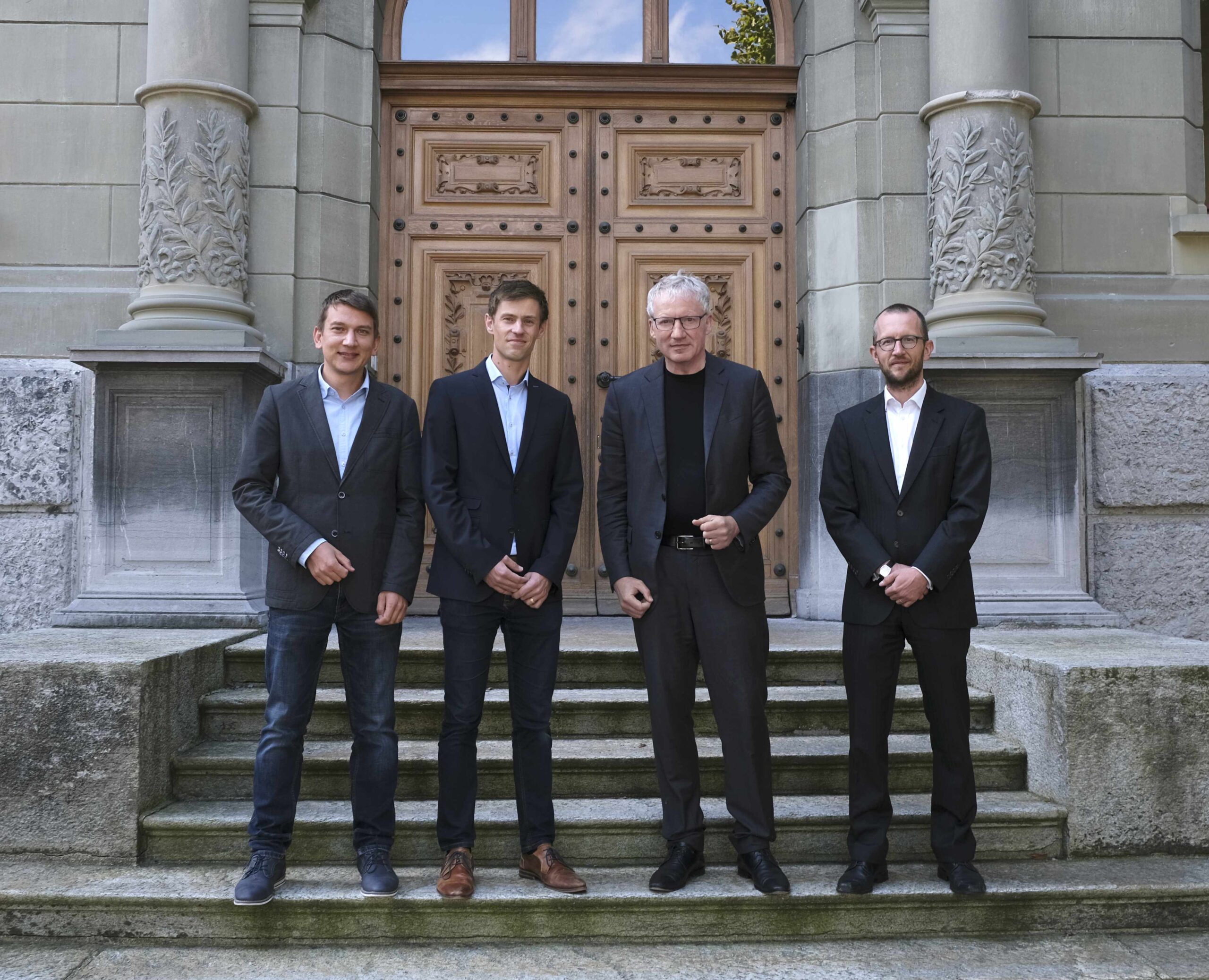 Founded in 2015 out of the Bern University of Applied Sciences, the young company ReseaTech is a technological leader in measuring the smallest quantities of liquids and sensor technology in the field of controlling and filling liquids. ReseaTech's technologies and products are used in numerous applications in medical and analytical technology as well as in industrial applications. Regulatory framework conditions are becoming stricter and increasingly require the monitoring and documentation of dosed liquid quantities. At the same time, the volumes to be dosed are becoming smaller and smaller, which increases the demands on accuracy.
In this field, ReseaTech has already been working for some time in close cooperation with Bürkert Fluid Control Systems in Ingelfingen, a worldwide leading family-owned company in the field of measurement, control and regulation technology of gases and liquids. With its innovative valve and system competence, Bürkert has been successful for many years with the measurement, control and dosing of the smallest quantities of liquids.
With this cooperation, the two companies are pooling their expertise in the field of micro-quantity metering in order to offer integrated systems on the market. The combination of ReseaTech's flow sensor technology and Bürkert's fluid control expertise creates innovative solutions with added value.
To underpin the long-term focus of the business relationship, Bürkert has now become a strategic partner in ReseaTech. ReseaTech will continue to be managed by its two managing directors and will remain fully capable of action and independent. All current business relationships and projects remain unaffected by the investment and will be continued in the usual form.
With the help of the growth financing provided by Bürkert's investment, ReseaTech will have funds available for the further development of the company and its technology as well as the scaling of production, from which all partners will benefit in the long term. In addition, the alliance with Bürkert gives ReseaTech access to a broad, global market and, at the same time, an experienced and competent development partner for system solutions – the best prerequisites for a common path.
" We are pleased to form a new innovative spearhead in filling technology together with Bürkert. The competences of the two companies complement each other very well and the cooperation brings many advantages. For ReseaTech, this is an important milestone in the company's development ", says Simon Zumbrunnen, CEO of ReseaTech.