Product Summary
The Pulsed Flow Sensor Controller is the standard interface to process sensor data from the Pulsed Flow Sensor. It is used to calculate the volume flow from a differential pressure signal and it measures fluid pressure and temperature. Further the PFS‐Controller has a PWM output to control an actuator such as an electromagnetic valve or a DC‐ or membrane‐ pump. This enables a good syncronisation between the sensor and an actuator.
Features
Flow rate measurement
Sampling rates up to 20 kHz
Automatic volume Integral calculation
Continuous or pulsed flow‐measurement
PWM output for actuators
Serial Interface
Trigger Input
Graphical User Interface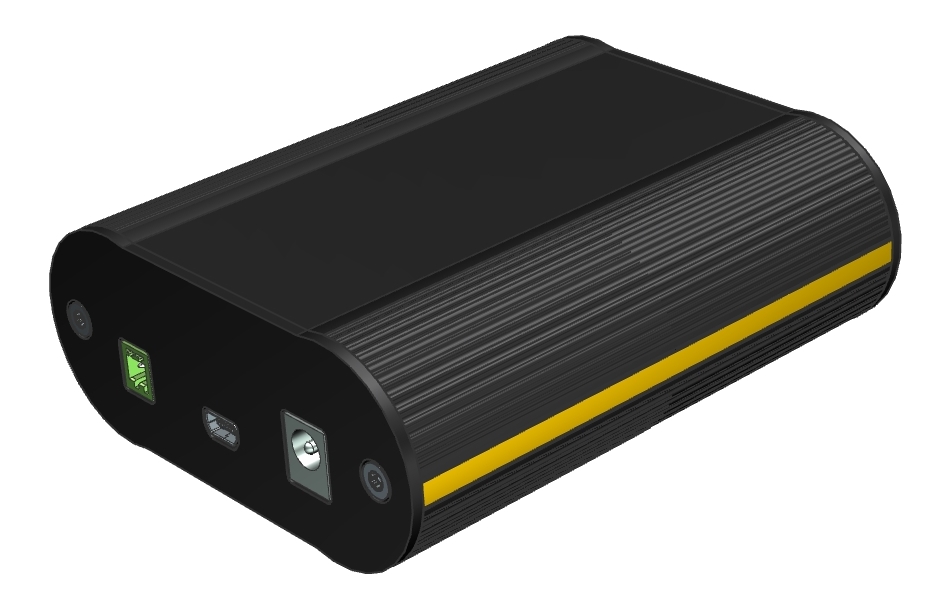 +

  Supply voltage:                   24V


+

  Control interface:               GUI, Drop-Logger, serial commands, trigger input


+

  Anaolog output:                  0-10 VDC


+

  PWM Output:                       Peak & Hold, bipolar, configurable (max. 24V / 2A)


+

  Sensor signal readout:      Readout of PFS‐VX Sensors
Dispensing control loop
The PFS controller can be used to set up a control loop. In combination with a flow sensor and a dosing component, the PFS controller offers a unique possibility for process monitoring. The processed volumes are measured and recorded inline by means of a sensor. As a control variable, the valve opening time, the pressure or the stroke of the pump can be adjusted to stay within the process limits.
Advantages:
Inline measurement of the dosed volumes
One controller for sensor and actuator for good synchronization
Independent of the selection of the dosing component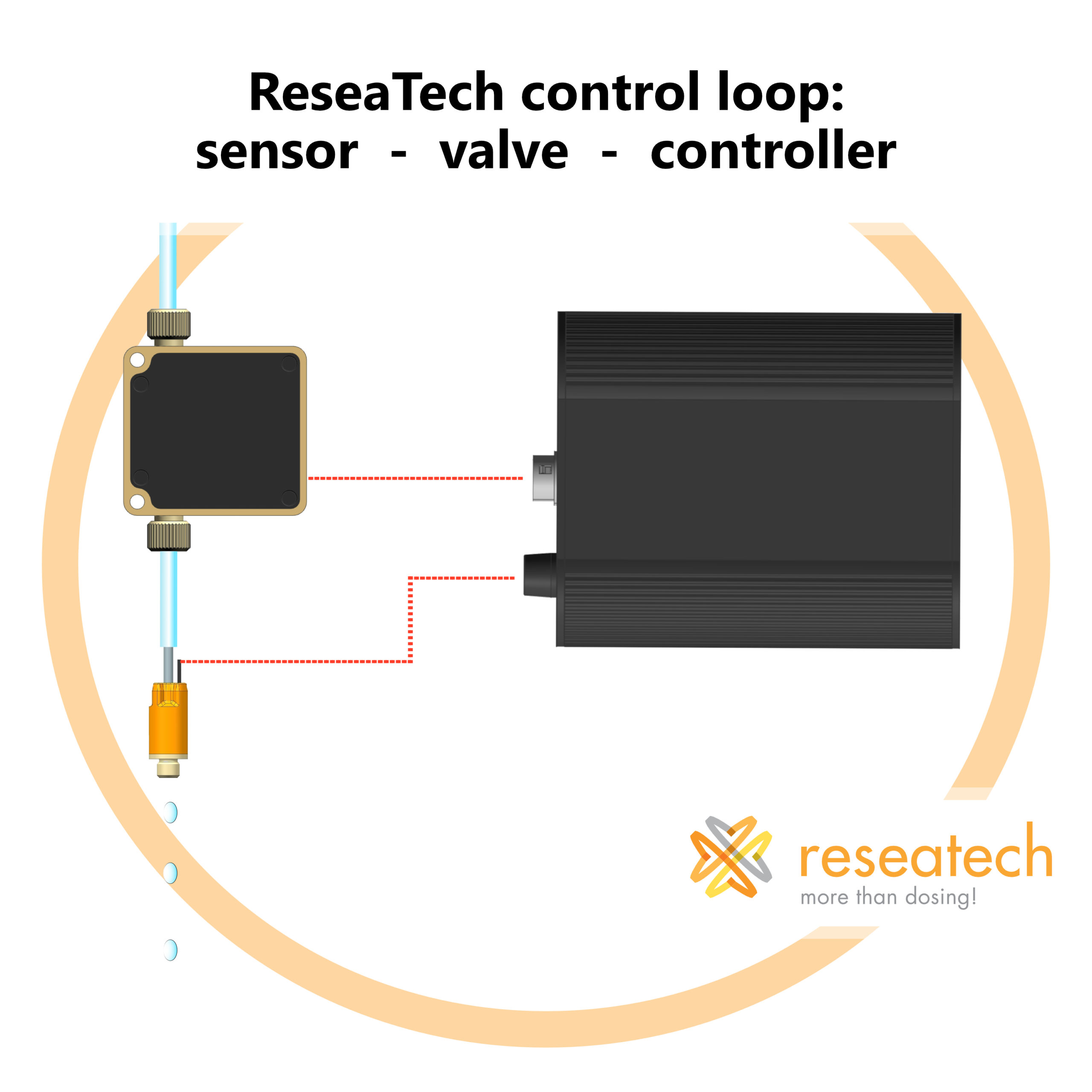 Drop Logger Software
The Drop Logger software is a quick and easy way to set up dosing processes or to perform validations. With this new software, single drops or even large drop series can be logged. Trends and disturbances such as air bubbles are very clearly visible. The collected data can then easily be output in the form of a CSV file. The Drop Logger software also works in combination with the external trigger input. The software is compatible with the PFS controller V1.3 and higher.