Interdisciplinary team of founders

The B-drop micro dosing technology was invented at the Institute for Print Technology by Simon Zumbrunnen, Philipp Haslebacher, Philip Marmet and Manfred Schär.
In a two Year CTI-Project in collaboration with the company ReseaChem, the technology was refined by Simon Zumbrunnen and Philipp Haslebacher, who founded ReseaTech in 2015 with the help of ReseaChem's CEO Stefan Berger and head of Institute for Print Technology Karl-Heinz Selbmann. Since 2015 ReseaTech provides micro dispensing valves and fast flow sensors.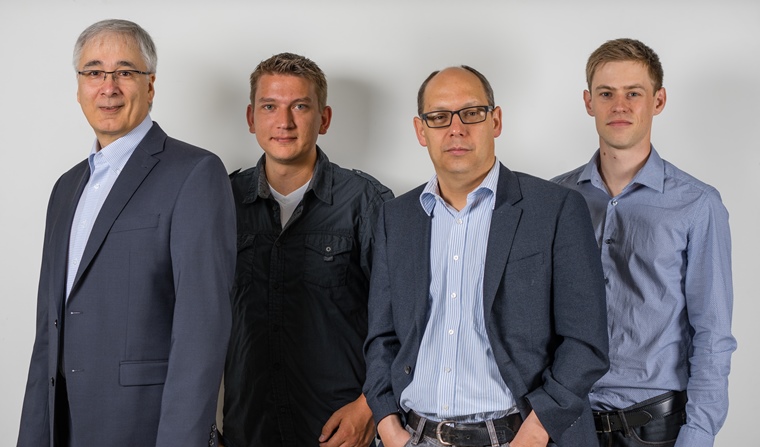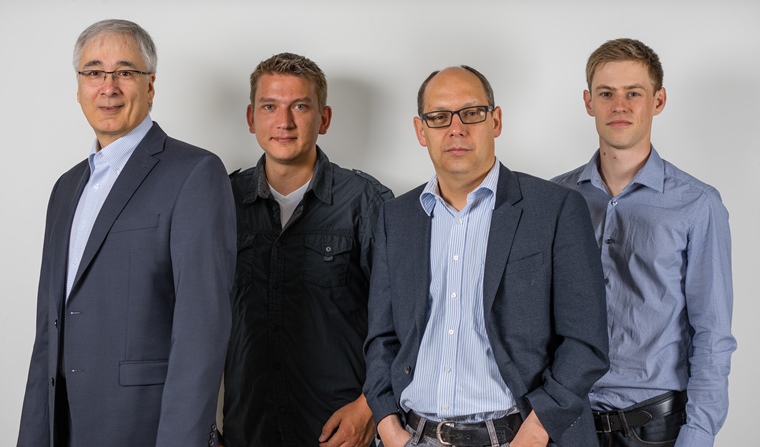 Investment round 2019
In 2019 ReseaTech has successfully closed a investment round with business angels and is supported by the Bern Economic Development Agency. ReseaTech provides OEM technology solutions for machine integrations.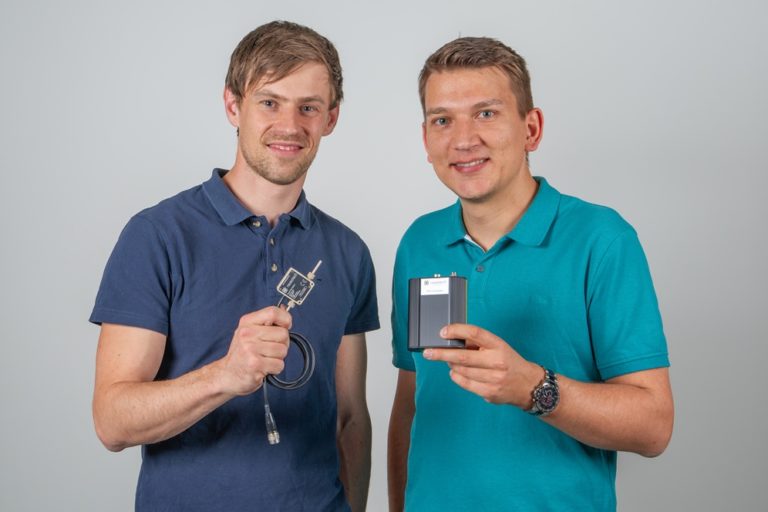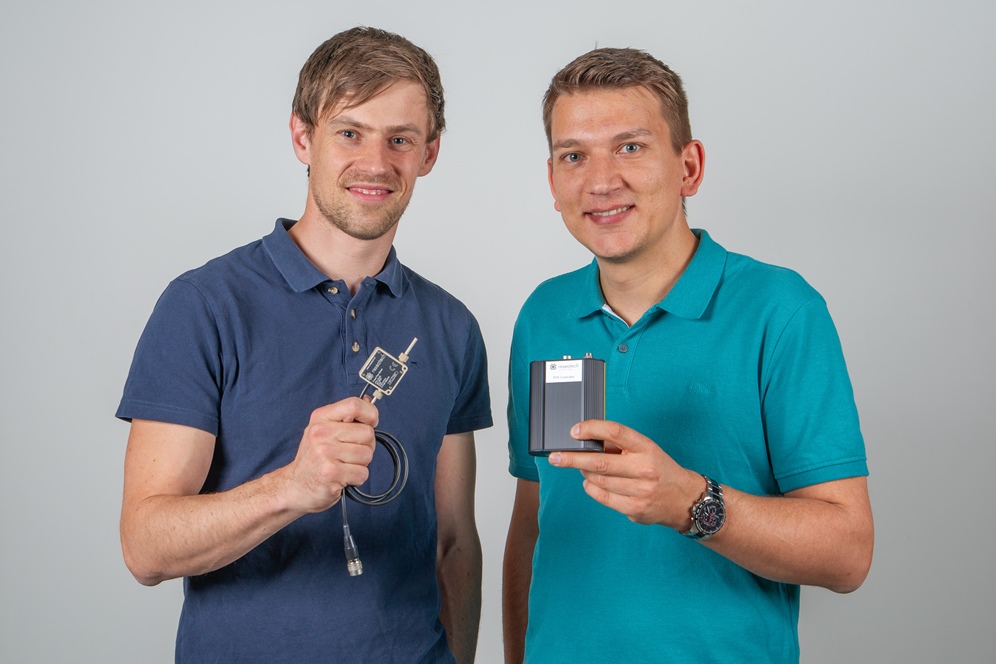 Our Supporters